Quality and Service
About Quality
All our machines are equipped with measurement tools (3D, electronic probe,…). On request, we can provide you with a full and detailed compliance report.
About our Services
We aim to give you satisfaction ! We always pay careful attention to your requests and demands.
Our ERP Software allows us to permanently track our productions.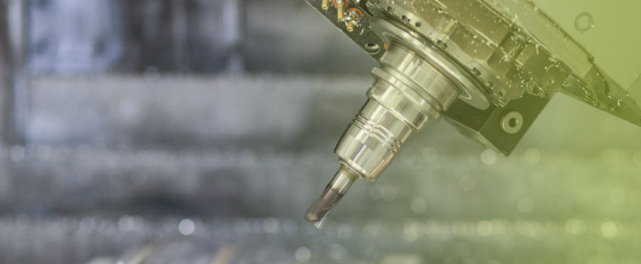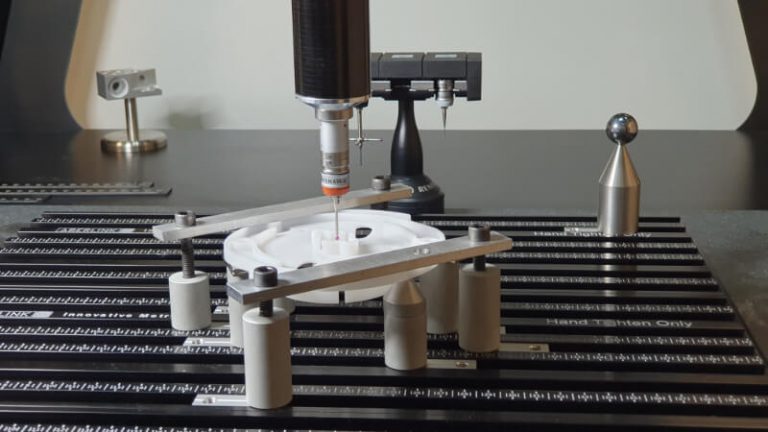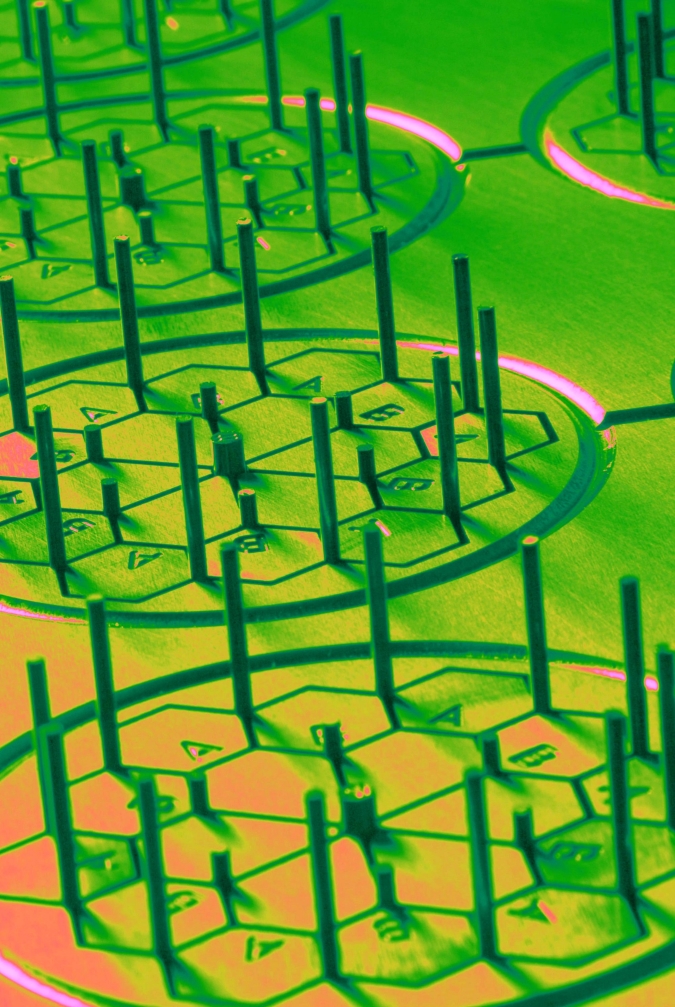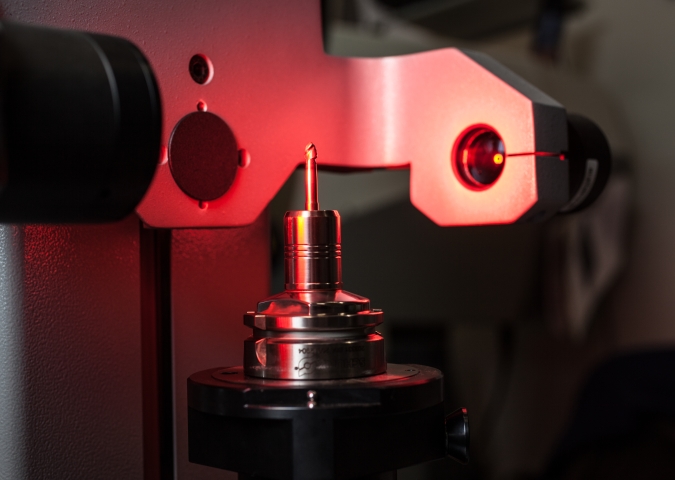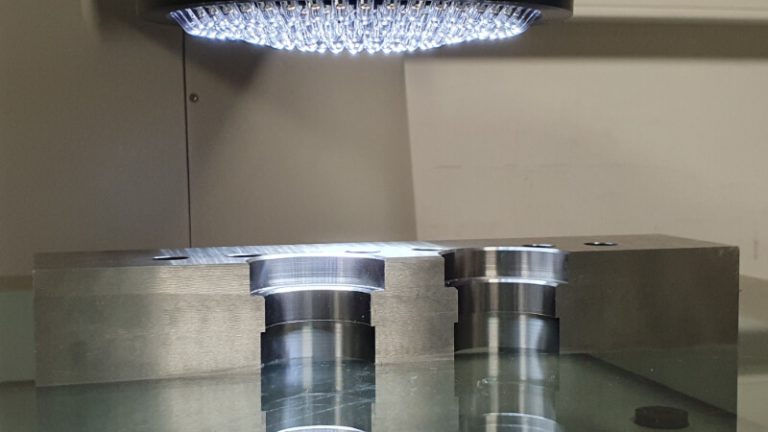 PRECICAL, the right partner for your projects!