Injection
Tools & Services
PRECICAL has experience of over 45 years in the field of injection molds production.
We have at our disposal, injection press from 6 to 300 tons, and we can inject parts from 1 to 750g.
This equipment is used to develop, adjust, and test the molds, and also to produce prototypes, pre-series, and batch series of plastic parts.
We also have quite a large experience in overmolding (metallic and plastic parts).
Moreover, we use a 6 axes robot that allows us to sort the parts, thus managing the production. 
On request, we can also inject your parts in a white room (D Class).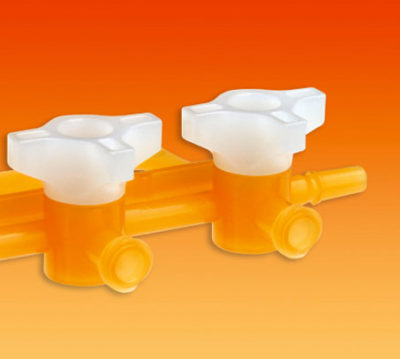 Special Injections
We can provide you with "injection assistance" whether at PRECICAL or your injector.
PRECICAL can realize thermoplastic injections mono or bi-material.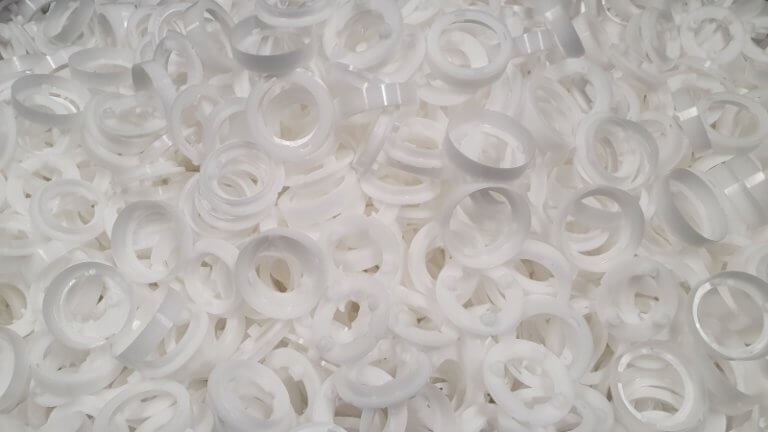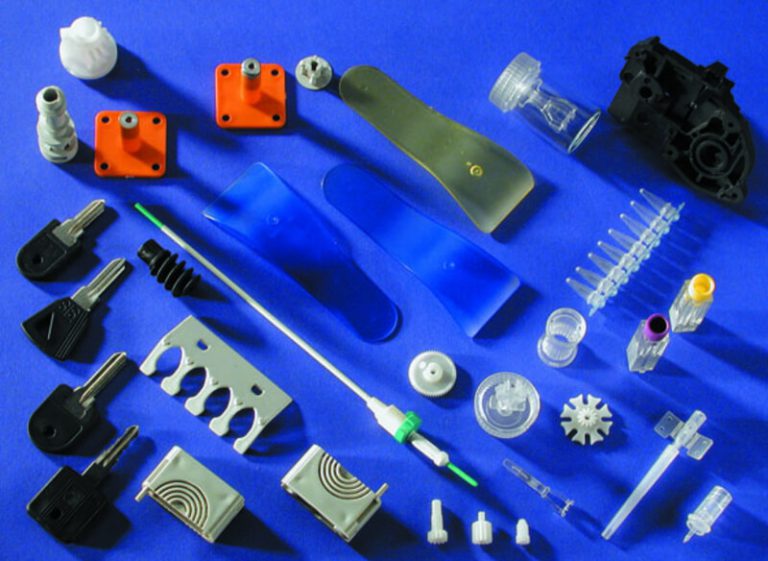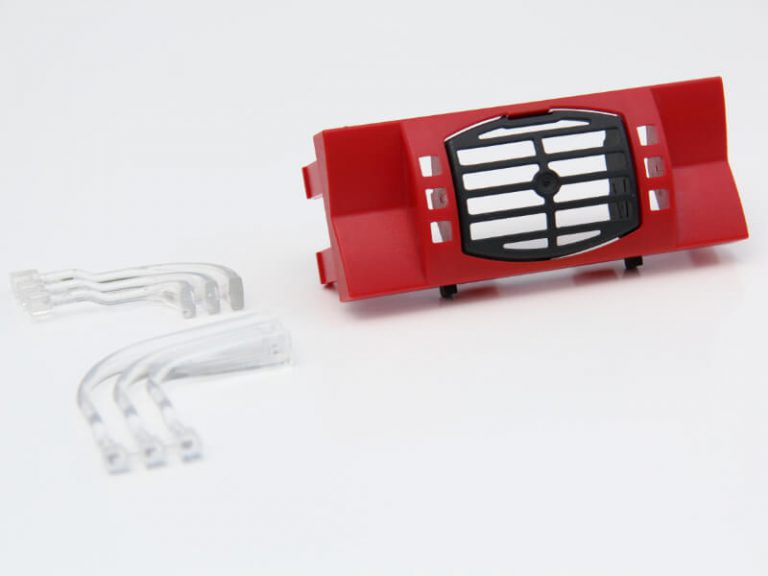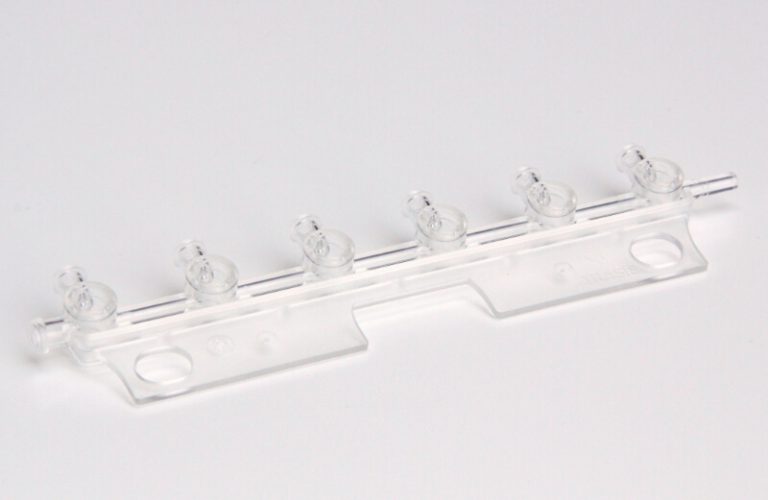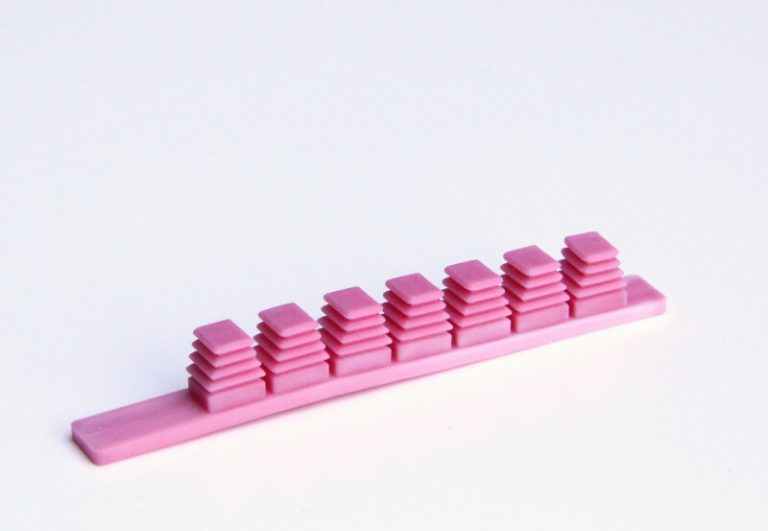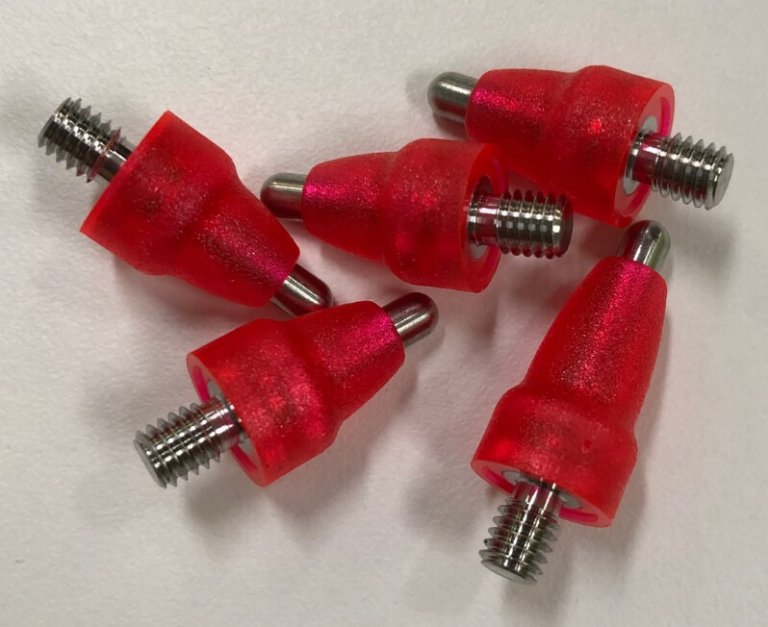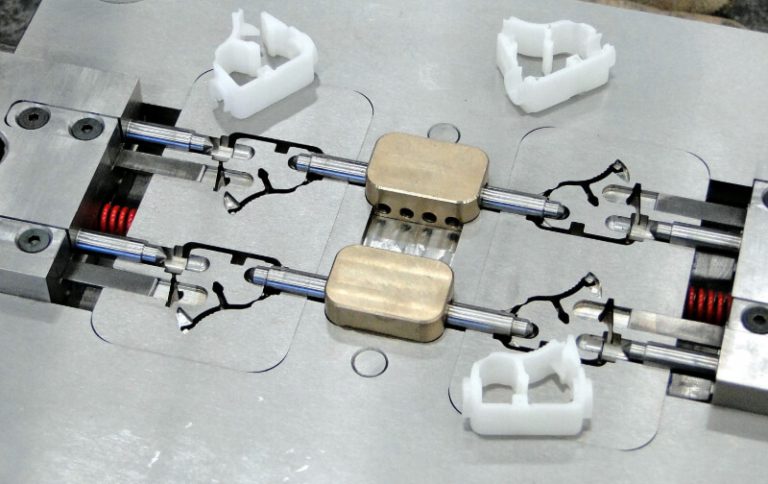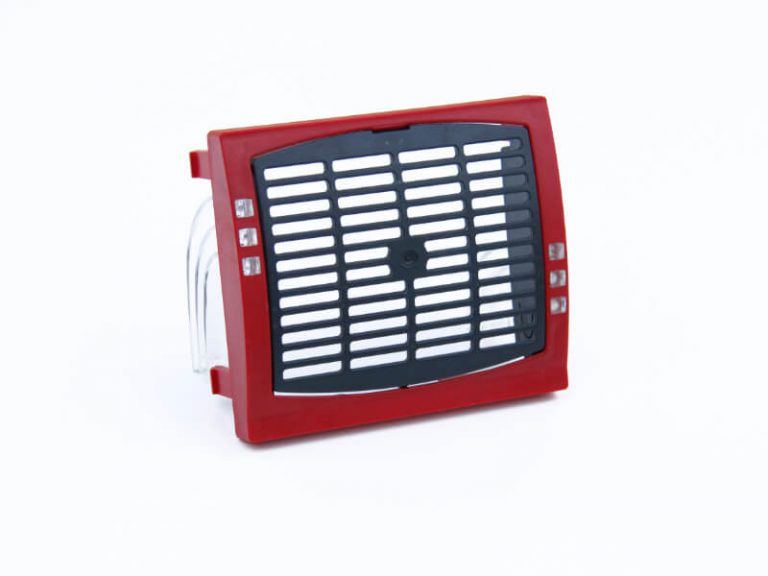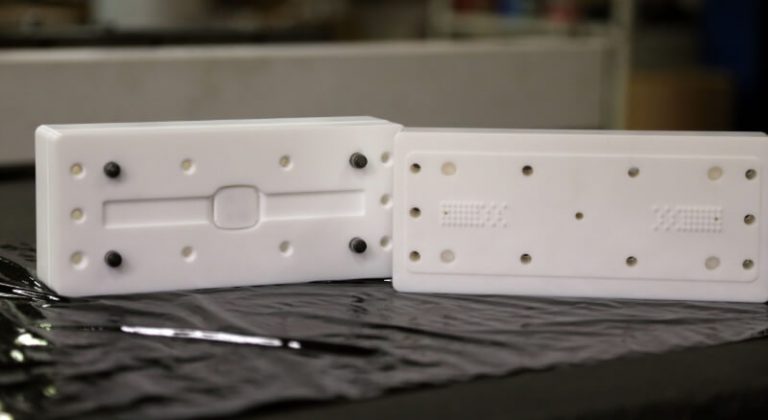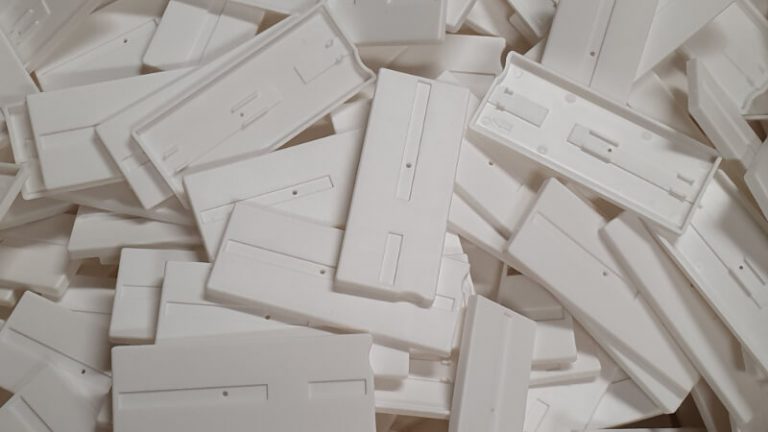 PRECICAL, the right partner for your projects!