Engineering
Engineering Department
Thanks to the expertise gathered in our Engineering Department and to different external collaborations and partnerships, at PRECICAL we can offer you a state-of-the-art know-how in a wide variety of fields of activities related to mechanical and plastic engineering, such as :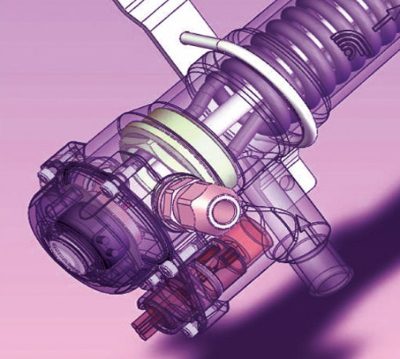 Engineering, conception and design of mechanical components, machines and prototype tools

Development of equipment and consumables for radio chemistry and micro-fluidic applications

Design and manufacture of laboratory equipments (Mechanics, Mechatronics, Pneumatics, Electronics, PLC Programming, Software Interface,...)

Testing and Proving in Thermoplastic Injection and in General Mechanics

Engineering, conception and Design of thermoplastic and thermoset components

R&D, design, conception and producing of prototypes

Design, development and commercializing of medical consumables in compliance with the ISO 13485 Standards
The use of new generation CAD / CAM and DAO software allows PRECICAL to be highly efficient in communicating with his partners and their R&D departments.
These tools also help in studying beforehand the feasibility of a project, thus in validating its conception, as well as defining the best process to be implemented for production.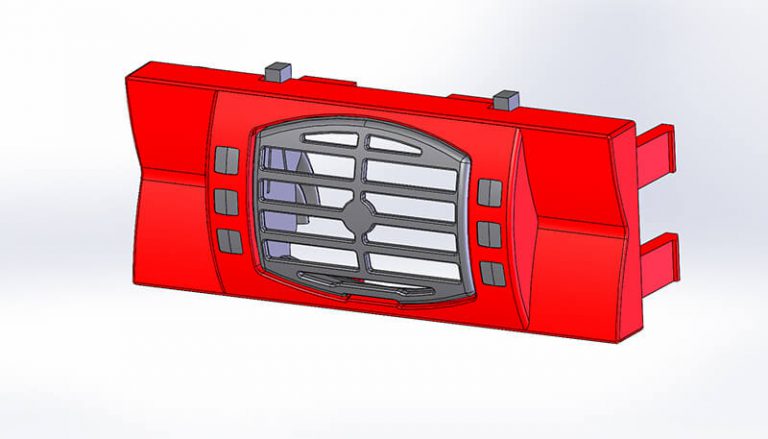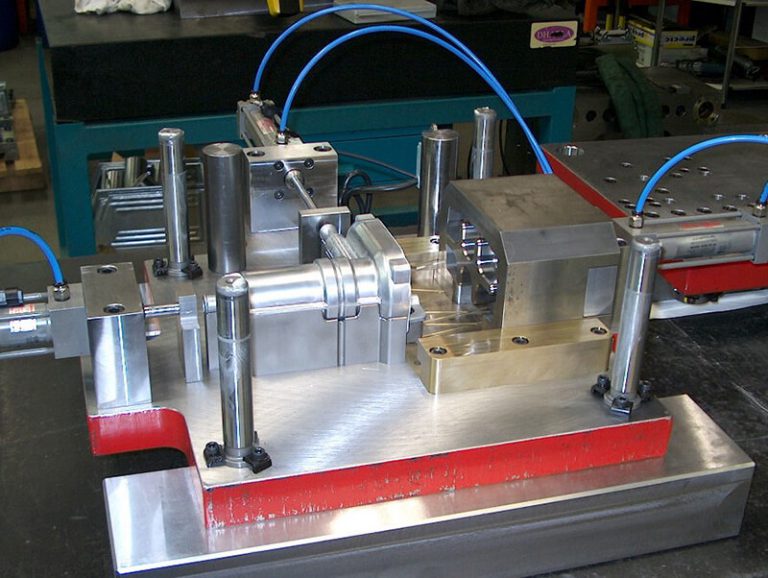 Prototyping
The R&D department of PRECICAL can develop and adjust prototype models of mechanical parts (whether in metal or in plastic), as well as machines and tools, in order to test them before production.
Located in the machining workshop, the injection equipment is ready to be used for tests, fitting, validation of a mould and pre-series or batch production.
PRECICAL has a long experience and a true expertise in many a field of mechanical and industrial engineering.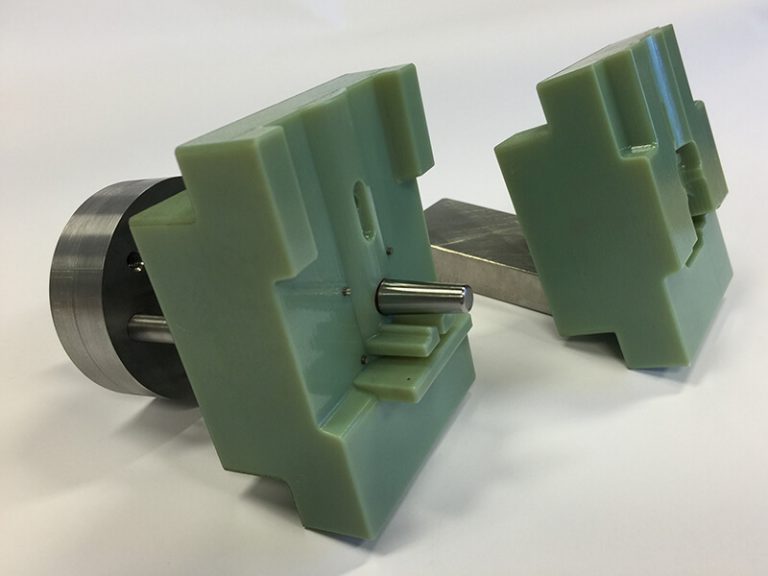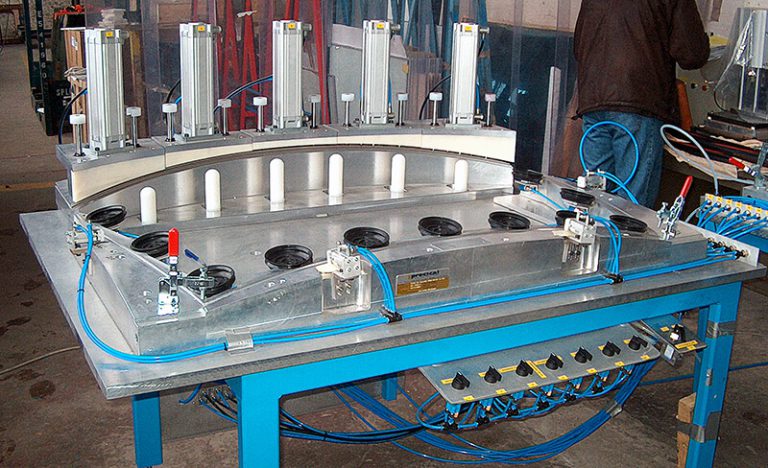 PRECICAL, the right partner for your projects!