Molding
PRECICAL, specialist in molds for over 45 years
We provide you with the study, conception, design, production, repair, fitting, and maintenance of your molds for thermoplastic injection.
The production of injection molds is the first step in the field of industrial molding and thermoplastic injection.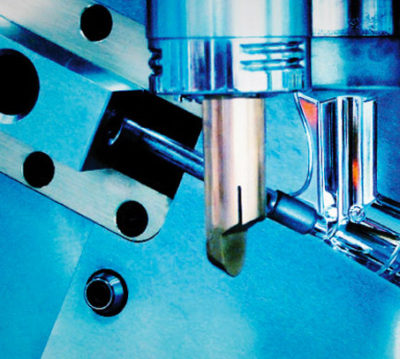 Our assets:
more than 45 years of experience
a high performance equipment
highly qualified specialists
injection machines from 6 to 300 tons
from 1 to 750g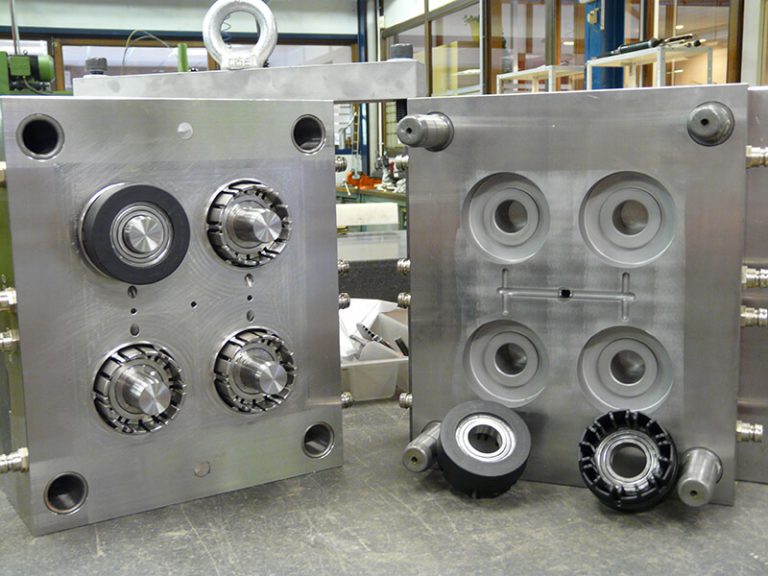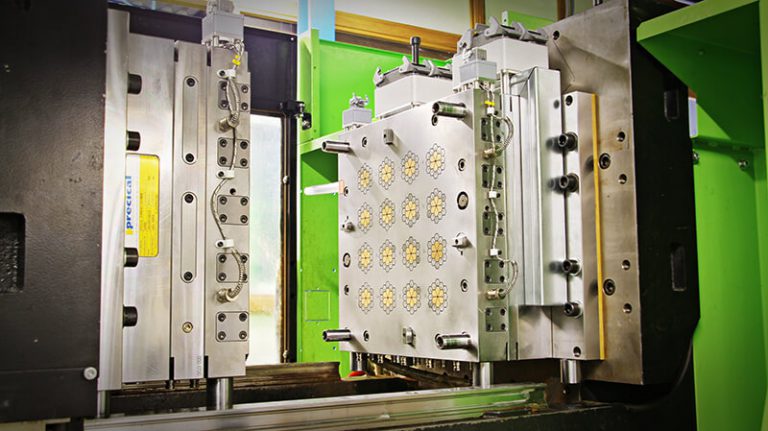 MULTI-PURPOSE INJECTION MOLDING
We produce molds for thermosetting and thermoplastic injection (mono / bi-material) extrusion dies, blow molding as well as molds for the injection of silicones, epoxy resin and also for thermoforming. We also have a large experience in molds to inject aluminium and zamak and in producing compression and forming matrix.
A mold can have different finishing aspects, thus we can offer different surface treatments : polishing, lapping plan, chemical, and laser surface structure,...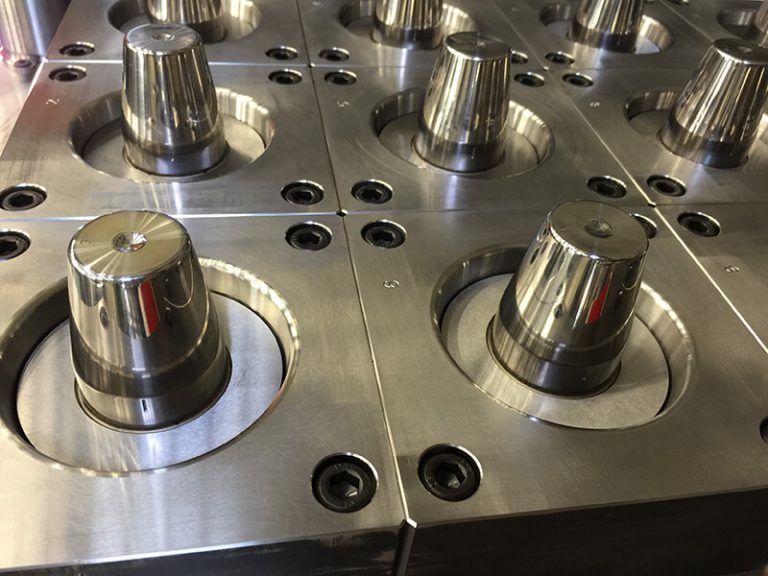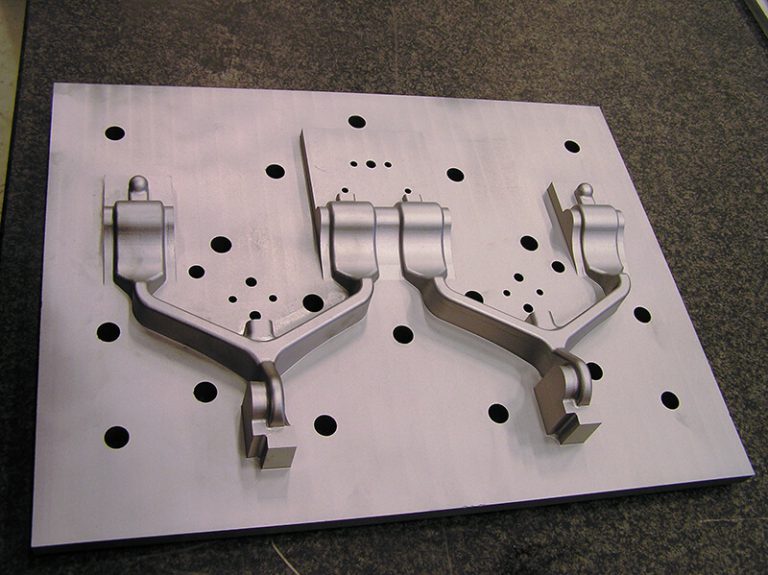 PROTOTYPE MOLDS
PRECICAL can develop prototype molds for pre-series or small series.
We can also produce Direct Metal Laser Sintering that can be done within a short delay.
OUR ENGINEERING DEPARTMENT
Our integrated R&D department can take charge of your projects from A to Z.
PRECICAL can count on a highly qualified workforce mastering the conception, technical design and production of molds, mechatronics and electronics.
PRECICAL also calls on various high-level external collaborations to bring specific solutions on special requests in various industrial fields, such as aeronautics, automobile, lighting (road, domestic, airport,…), electronics, food, industry, defence, R&D laboratories, but also in medical, pharmaceutical, optical, organic chemistry and micro-fluidics fields.
From High Precision Mechanical Machining to Molds Production
To meet your demands and needs in industrial molding, PRECICAL has a high tech fleet of machines and tools allowing high precision machining of all types of metal and plastic parts.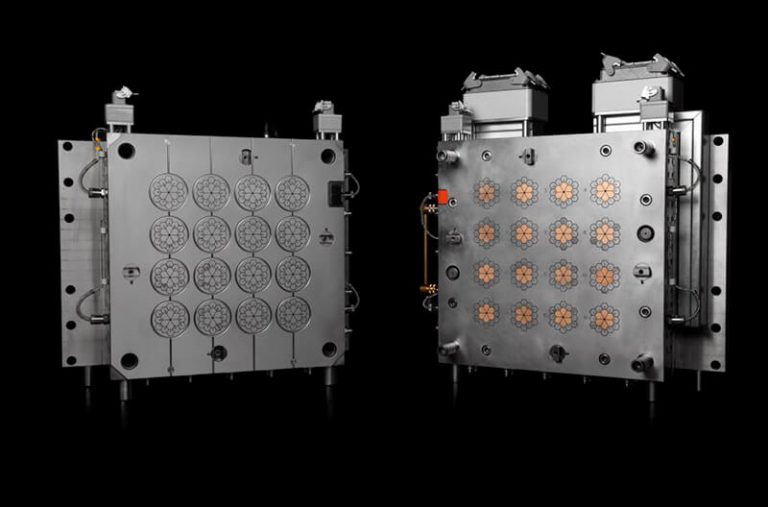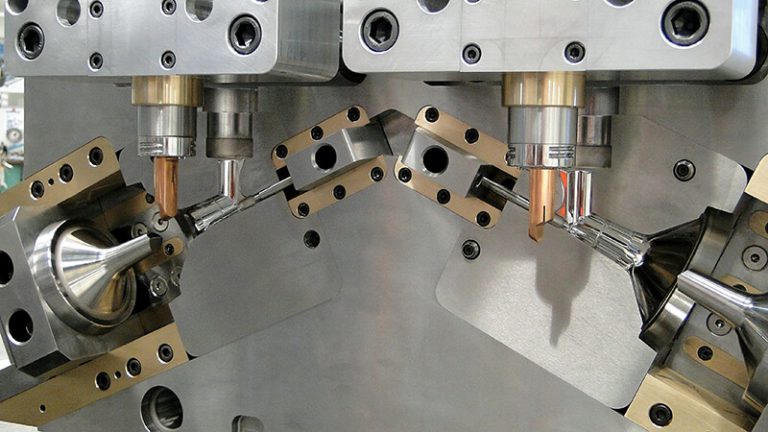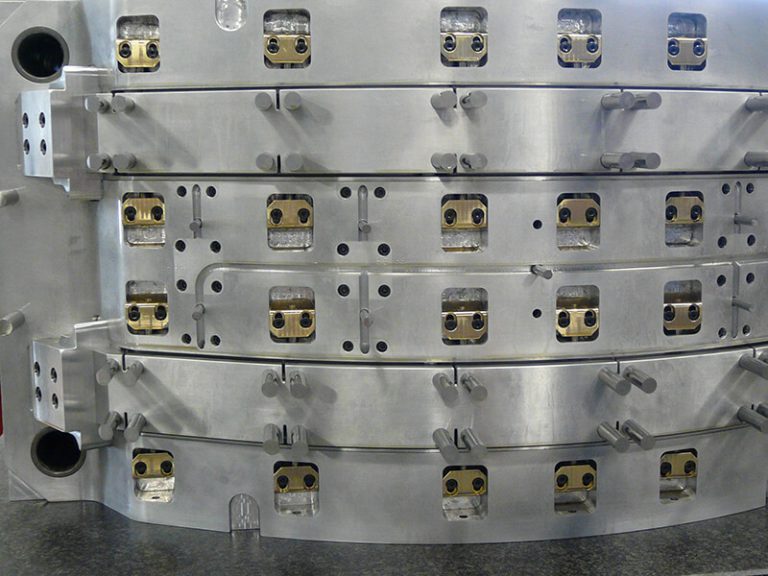 PRECICAL, the right partner for your projects!